Finally Going to See Fantastic Beasts!
Hey guys!
I am so excited for today, because I will finally be going to see Fantastic Beasts and where to find them! I don't know if you guys have heard but it is going to be a FIVE movie long series.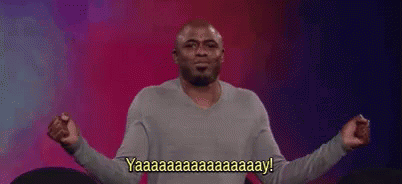 You can never have too much of the HP universe! I was thinking of whether or not I wanted to do a review of it on here or if I should start doing reviews of book to Movie/TV show adaptations, you guys should let me know what you want to see! I am so excited to see this! If you have seen it, shoot me an email at bookloversliftingandcrushing@gmail.com to tell me how you liked it because I have heard some mixed reviews. In general, I have heard that everyone loves Newt and that the beasts are adorable but the plot lacks something. So you guys should definitely let me know!
Thanks,
Delaney M.